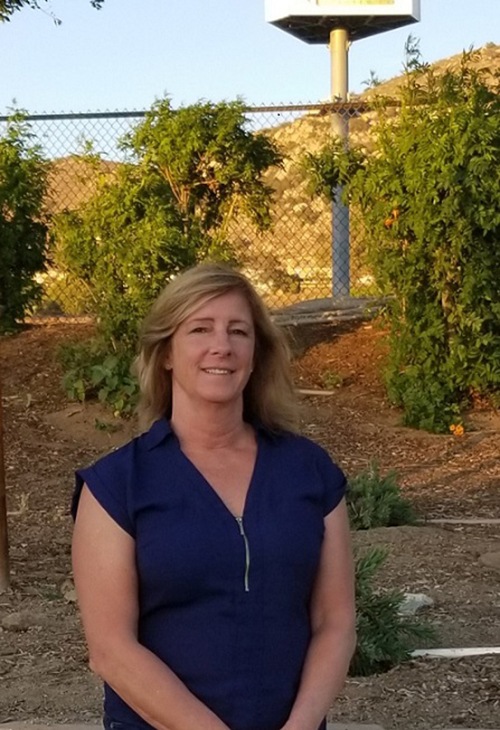 Lori, originally from the mid-west born in MI and attended "The Ohio State University", now lives in Horsetown, USA in CA. When not taking superior care of customers, she runs her 2 black labs, teaches cycle and Zumba classes or takes her 2 daughters (one a creative Netflix producer, and the other an elementary school teacher who runs their district STEM program), 5 year old grandson and 3 year old granddaughter to Disneyland.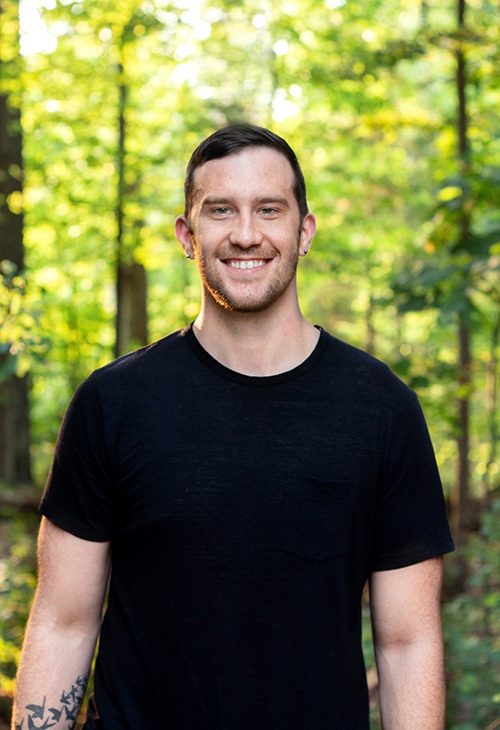 Kyle was born in Georgia but has lived in the Queen City since 2018. He lives with his boyfriend and their two boys, Todd (cat) and Mochi (bunny). In his off time he enjoys making coffee, recording covers of his favorite songs, and talking about our shared experience of consciousness as beings dancing around on a giant rock hurling through the void of space.
After living in New Jersey and California, plus a short stint in Europe, Andrew now calls Louisville, Kentucky home, where he lives with his wife and two children, and their sweet but crazy goldendoodle. A software sales exec for 20 years, Andrew spends his free time with his family and usually outdoors – hiking, swimming, mountain biking, or just enjoying an IPA with friends.