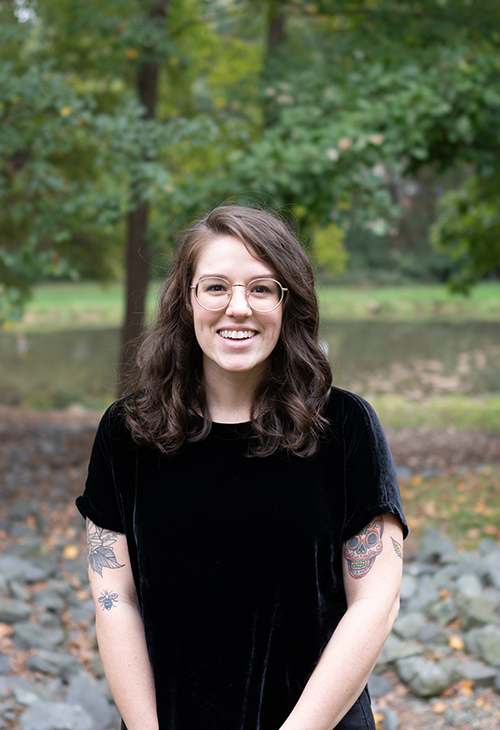 You can find Blair around the Queen City taking yoga classes, going to comedy shows, and listening to podcasts (accepting true crime podcast recommendations at all times). When she isn't in Charlotte making sure TimeTap is the best scheduler, she is traveling the world with her husband, enjoying new experiences and new food, and trying not to miss her cat too much.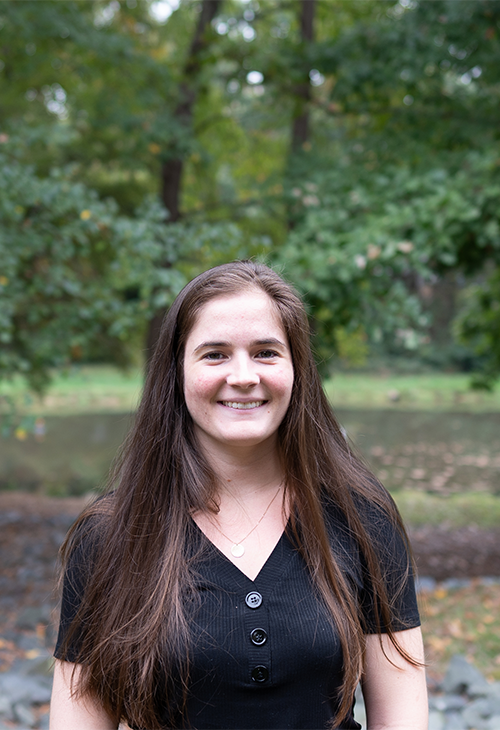 Lucy enjoys little details but has a bad habit of indecision when it comes to the small things in life. Some would say she has too many notebooks, pens, hair products, lotions, & coffee cups. Her favorite activity is Pints & Paths where she and a bunch of rascals get together to drink beer & discuss universal things.
Joel grew up in a few different places, but calls NC home for now. A lover of the arts, from drama to painting to music to poetry, he is always trying to see more of the beauty that is all around us all. When he isn't busy documenting APIs he can usually be found with his loving, beautiful girlfriend either relaxing at home or seeing the world.